BRESCIA EST PARKING FACILITY
TAILORED HOSPITALITY AND SERVICES FOR HAULIERS
Europe's largest parking facility, covering an area of 173,000 m2, designed and organised down to the last detail to guarantee efficient and rapid service provision for people and their vehicles, offering:
PARKING
HOTEL AND FOOD & DRINK
FUEL STATION
GARAGE
Find out more
PARKING FACILITY MANAGEMENT
The road haulage industry is increasingly having to face safety issues. Our parking facility management model covers all aspects of safety and security: of people, their vehicles and the goods being transported.
MOTORWAY CONCESSIONS
We provide assistance in every phase of the process to manage sub-concession agreements.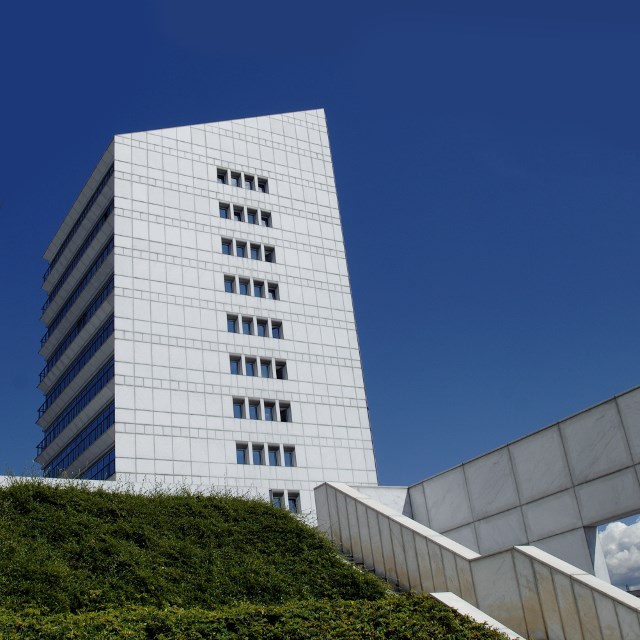 REAL ESTATE
We offer integrated management solutions for real estate initiatives, from facility and property management to the valuation and strategic management of real estate assets.
WE WORK TO IMPROVE OUR SERVICES EVERY DAY
in order to effectively meet the needs of our customers
OUR OBJECTIVES
1
To measure the level of customer satisfaction and how it evolves over time
2
To identify the company's critical areas and customer expectations
3
To improve services and the company processes that control them
4
To anticipate and manage customer expectations
5
To strengthen corporate culture regarding customer support at all levels
6
To regularly monitor company performance